THE IDEAL SOLUTION FOR STRUCTURAL ENGINEERS
Structural engineering professionals can take advantage of a powerful and intuitive software, designed specifically to meet the advanced needs of engineers by offering a variety of straightforward and efficient functions and features.
AXISVM is a modern tool for the design and verification of reinforced concrete, steel, wood, and masonry structures. Analyzing structural behaviour is aided by the inclusion of nonlinear finite elements, plastic materials, and efficient static and dynamic analysis methods. The easy-to-use graphical interface significantly speeds up all phases of the design process. AxisVM is the leading structural design software throughout Europe and with satisfied users worldwide.
Plan your next project with AXISVM!
Download a free 30-day trial version to experience the ease of use and extensive capabilities of AXISVM.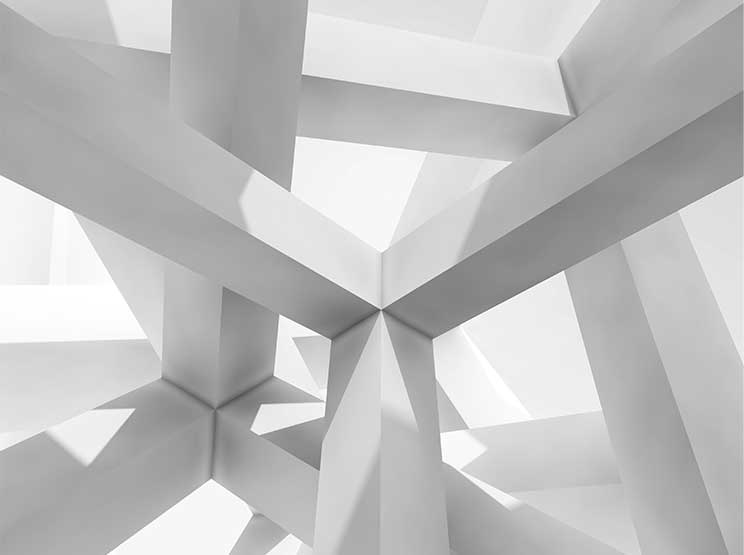 AXISVM Rapido is an efficient tool for dimensioning, pre-design, and verification of in-plane, continuous reinforced concrete, steel, or timber beams.
In addition to determining the displacements, internal forces, and support reactions, the program performs the required verifications according to the selected design code. In the case of reinforced concrete beams, the necessary longitudinal reinforcement and stirrup spacing are obtained. In the case of steel and timber structures, the utilization of members is determined. To simplify data entry, the program assumes a beam with constant cross-sectional loaded in a vertical plane. Result documentation is generated automatically.
FOR UNIVERSITY/COLLEGE STUDENTS
Supporting the education of the next generation of engineers is our priority, so we have provided students with a free version of AXISVM to utilize for the duration of their studies. Thanks to this initiative, AXISVM is already playing an important role in civil engineering education worldwide.
Thousands of students have successfully used the software for projects, assignments, research work, BSc/MSc (BS/MS) theses, or PhD dissertations.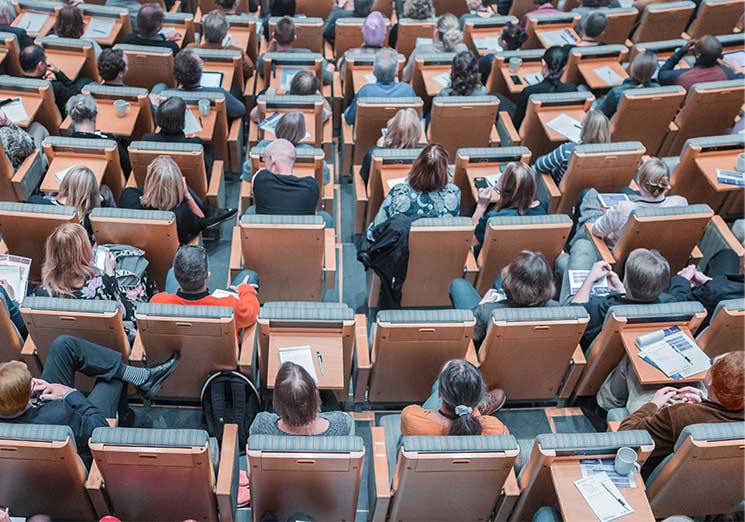 InterCAD supports academic engineering departments by providing free access to AXISVM.
Students, educators, and researchers from 60 universities around the world have been using AxisVM since 1991.
EASY TO ACCESS, QUICK TO LEARN
AXISVM LIGHT is a free and simplified version of AXISVM that enables learning the basics of finite element modeling and analysis.
Models in AXISVM LIGHT are limited in capacity and functionality. Maximum 40 line elements, 400 surface elements, 20 load cases, and 10 mode shapes can be analyzed within a model. Reinforced concrete, steel, timber, and masonry design modules are not available in this version. Results can be displayed in graphical and tabular form. A license file is not required for AXISVM LIGHT, therefore it can be used right away once installed.
The AXISVM VIEWER is freely downloadable software which allows for viewing AXISVM models in software environments that do not have AXISVM installed. The AXISVM VIEWER EXPERT version offers report creating and printing features at a reasonable price.
The AXISVM VIEWER file format (*.axv) protects the privacy of users' models, since such a file can only be read by the AXISVM VIEWER program and cannot be loaded into the market version of AXISVM.
Do you have trouble using
AXISVM / Rapido?
Contact the support team
For ordering & financing terms and conditions
Contact the sales group
Learn about how user-friendly
and versatile tool AXISVM is.
30-day full trial version